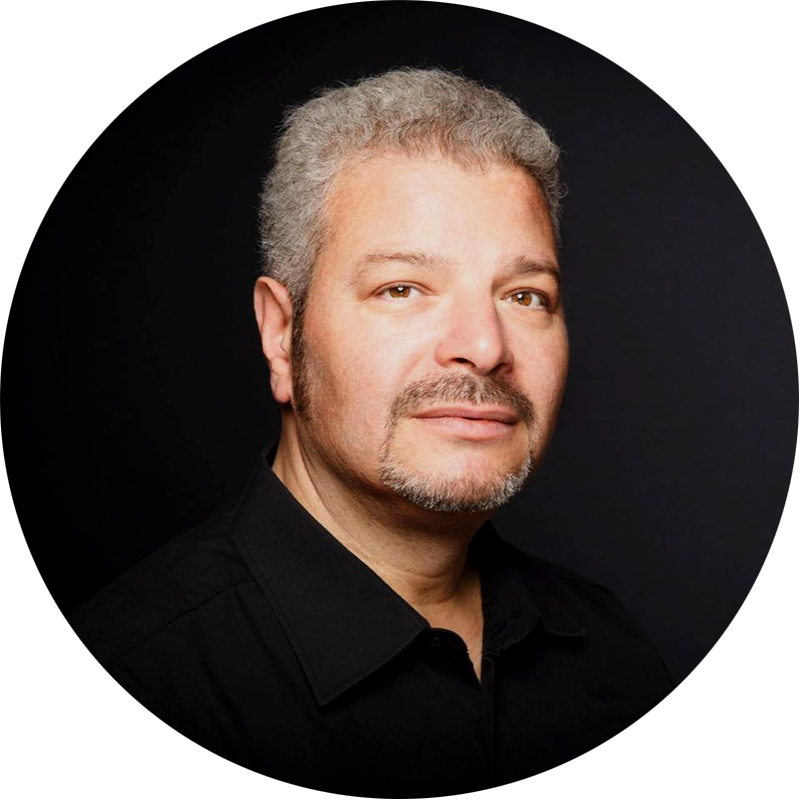 Raffaele Mallozzi
He is the first Viola soloist of the symphonic Orchestra of the Accademia Nazionale di Santa Cecilia.
Born in Naples. He graduated with the highest honors and honors at the Conservatory "San Pietro a Majella" in Naples under the guidance of M ° Giovanni Leone. He has been the winner of the Vittorio Veneto competition for the "Young Violists", in 1980-81 as a quartetist, in 1978 as viola soloist. He has won several competitions for the first place Viola: in Naples in 1982, in Florence always in 82, Bologna 1984, at the Opera of Rome and in Santa Cecilia in 1987. In 1991 he was called for Chiara Fama to play the role of Prima Viola soloist in the Orchestra of the Accademia Nazionale di Santa Cecilia. He has collaborated with many chamber groups both as a first viola and soloist, from the "New Virtuosi of Rome" to the "Italian soloists" to the "Orchestra da Chamber of Santa Cecilia", playing for the major Italian and international concert institutions. Recently he joined the "Bach Ensemble" based in Monte Antico in Tuscany as Viola soloist, expanding his repertoire for viola solo with music of rare performance.
He is a founding member of the Stradivari sextet.