Count Every Second
Till VPM.
What is Villa Pennisi in Musica?
David Romano
...
Artistic Director
Our goal is the arts fusion. It's about breaking barriers. It's creation. VPM is a combination ever attempted in the world of music and architecture, logos and pathos, technology and do it yourself, teaching and performance.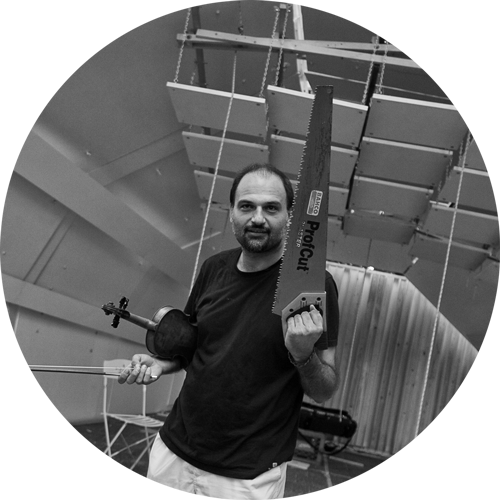 Villa Pennisi in Musica 2023
VPM2023 Guests!
...
All the artists, the designer, and the guests of VPM 2023
The reservation of concerts is mandatory, clicking on the concert name you will be able to reserve your sit
As a reminder, admission to concerts is from 8:30 pm and is free of charge
Very welcome reservation for concerts only from 8 to 13
Click on the concert title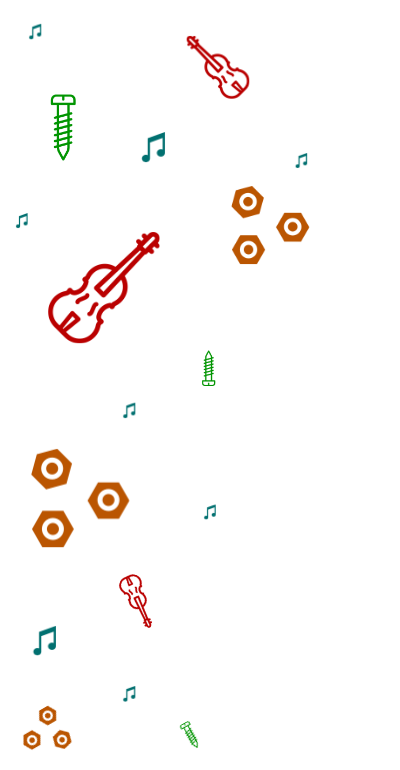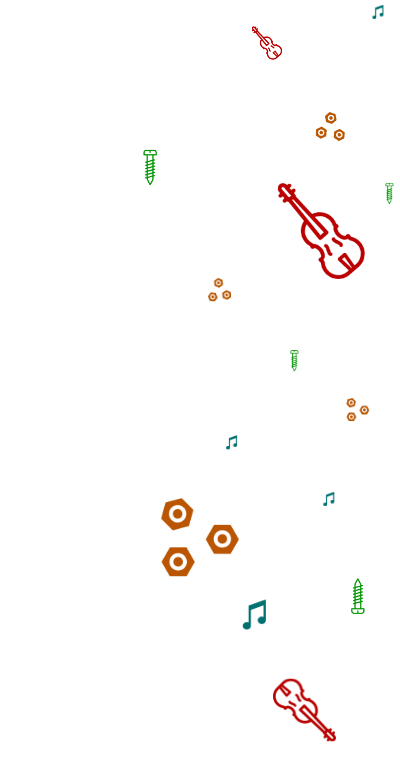 Keep in touch
Latests Blog News
.
Our most important news, into one place
Dopo attenta e difficile valutazione, questi i nomi dei vincitori

Su vostra richiesta abbiamo deciso di prorogare la scadenza delle

Dopo accurata analisi sono state assegnate 10 – dieci –
Join M.A.R association!
.